Need consultants for your teams or projects?
We represent high-quality accounting, finance, tax, audit, treasury and technology professionals who are ready to join your team or projects!
Thinking about switching jobs?
It doesn't matter if you're looking for a temporary role or a permanent position — we know the ropes.
If you're looking for top talent, we can help.
Complete options for companies in need of improving their operations and costs through a comprehensive, strategic approach.
Interim project resources in the areas of accounting, finance, tax, audit and financial systems.
Direct-hire placement of accounting, finance, tax and audit professionals through the use of retained and contingency searches.
Contract roles in the transactional accounting arena.
Brilliant Technology Solutions specializes in providing contract resources in various technology areas.
Markets Served
Brilliant provides direct-hire, contract, consulting and business solutions to businesses in the Midwest and Southeast regions of the United States.
Midwest
Greater Chicago
Milwaukee
NW Indiana
and more!
Southeast
Fort Lauderdale
Tampa
Miami
and more!
Nearly
100%
of internal team members are proud to work here!
Approximately
80%
of our consultants are extremely satisfied with our services
Ranked in Top
2%
of U.S. recruiting firms by ClearlyRated
Let us be your eyes and ears into the state of the U.S. labor market with our value-add resources.
Thousands of satisfied clients and candidates
Nicholas was very thorough with me, and I felt very supported in finding my next role.
Regine on November 15, 2023
I can always count on the Brilliant team. They never let me down. Even on the weekends, they might call me to check on things or see if I need help getting someone.
Tom on November 1, 2023
The Brilliant team is always so quick to respond to my questions and inquiries. I have enjoyed working with them over the years.
Christy on November 1, 2023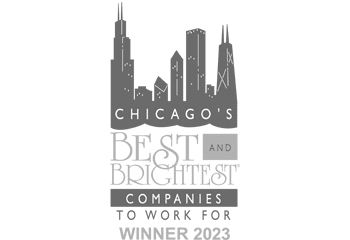 ChicagoBBWin23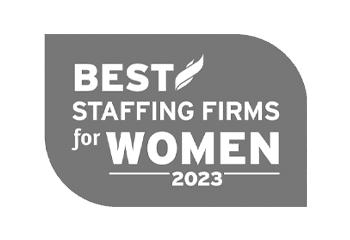 award-best-of-staffing-women-2023
award-best-of-staffing-diamond-2023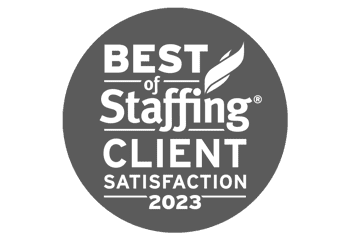 award-best-of-staffing-client-2022
award-best-of-staffing-employee-2023
Forbes Executive 2021
awards-bb-2023
award-2019-crains-fast-50
award-sia-2018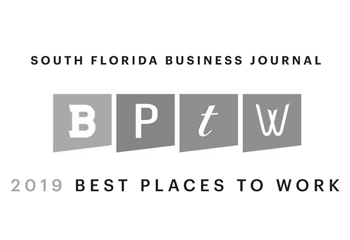 award-2019-sfbj-best-places-to-work